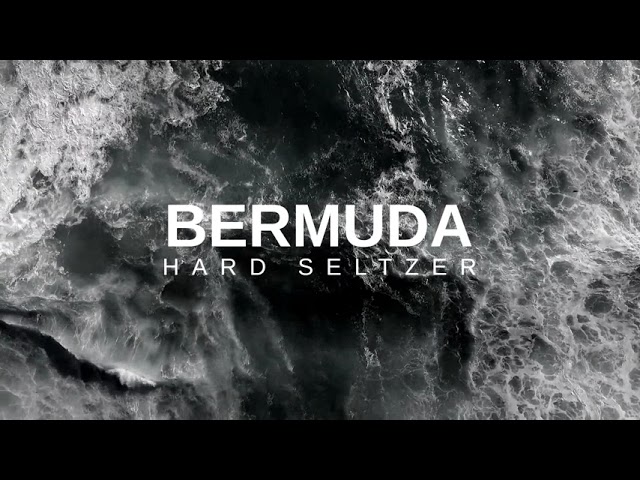 Bermuda
Hard Seltzer
Blueberry
A combination of sweetness & slight bitterness is what gives Bermuda Blueberry its incredible taste. An intense moment of refreshment is guaranteed when sipping on our blueberry flavored hard seltzer. 
Bermuda
Hard Seltzer
Blackberry
Like your hard seltzer a bit more sweet? Bermuda Blackberry is what you're looking for! Divine sweetness & extreme refreshment, all in one can. 
Bermuda
Hard Seltzer
Cranberry
The subtle sweet taste of Bermuda Cranberry will leave you wanting more with every sip you take. Don't blame us if you can't stop drinking it. 
Low in Calories
With only 92 calories per can you no longer have to feel guilty about consuming too many calories during a party. A 15 minute dance session is enough to burn 92 calories!
No Sugar
We choose to use sweeteners instead of sugar in order to keep calories low!
Gluten-free & Vegan
Most alcoholic drinks contain gluten. Bermuda Hard Seltzer is gluten-free & 100% vegan.
Dangerously Delicious
The name Bermuda is inspired by the Bermuda Triangle. An area in the Atlantic Ocean that is known for its mysteriousness and is situated between the tropical coasts of Florida, Puerto Rico and the island Bermuda. The slogan "Dangerously Delicious" is a reference to the treacherous natural phenomena that take place in the Bermuda Triangle and emphasizes the fantastic taste of Bermuda Hard Seltzer!
#bermudahardseltzer #drinkbermuda #dangerouslydelicious
Share your favorite Bermuda moments with us!